Posting some of my favorite screens of games I very much enjoy playing or have finished playing.
Something about PC gaming that consoles just can't touch.
Ryse Son Of Rome: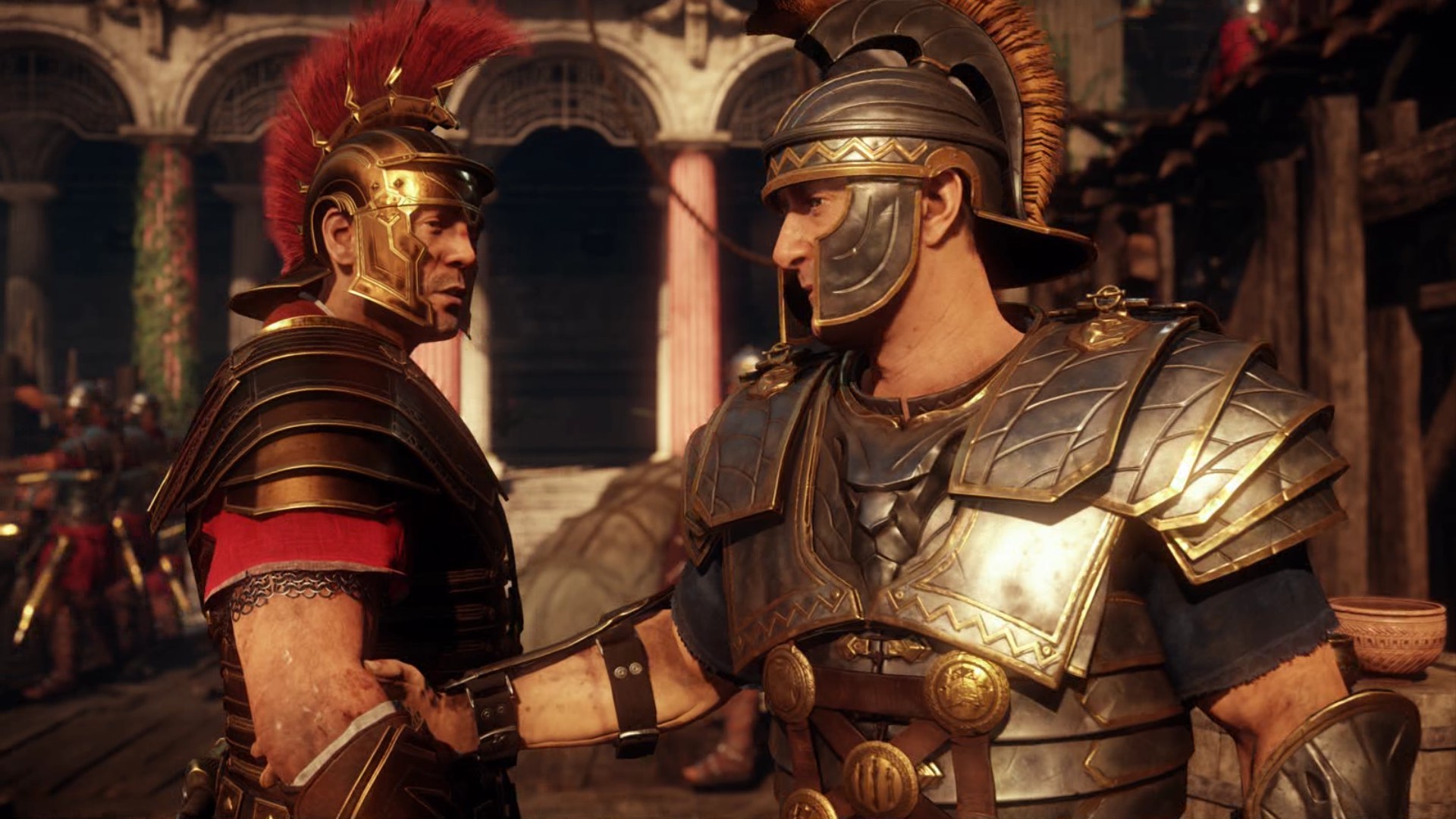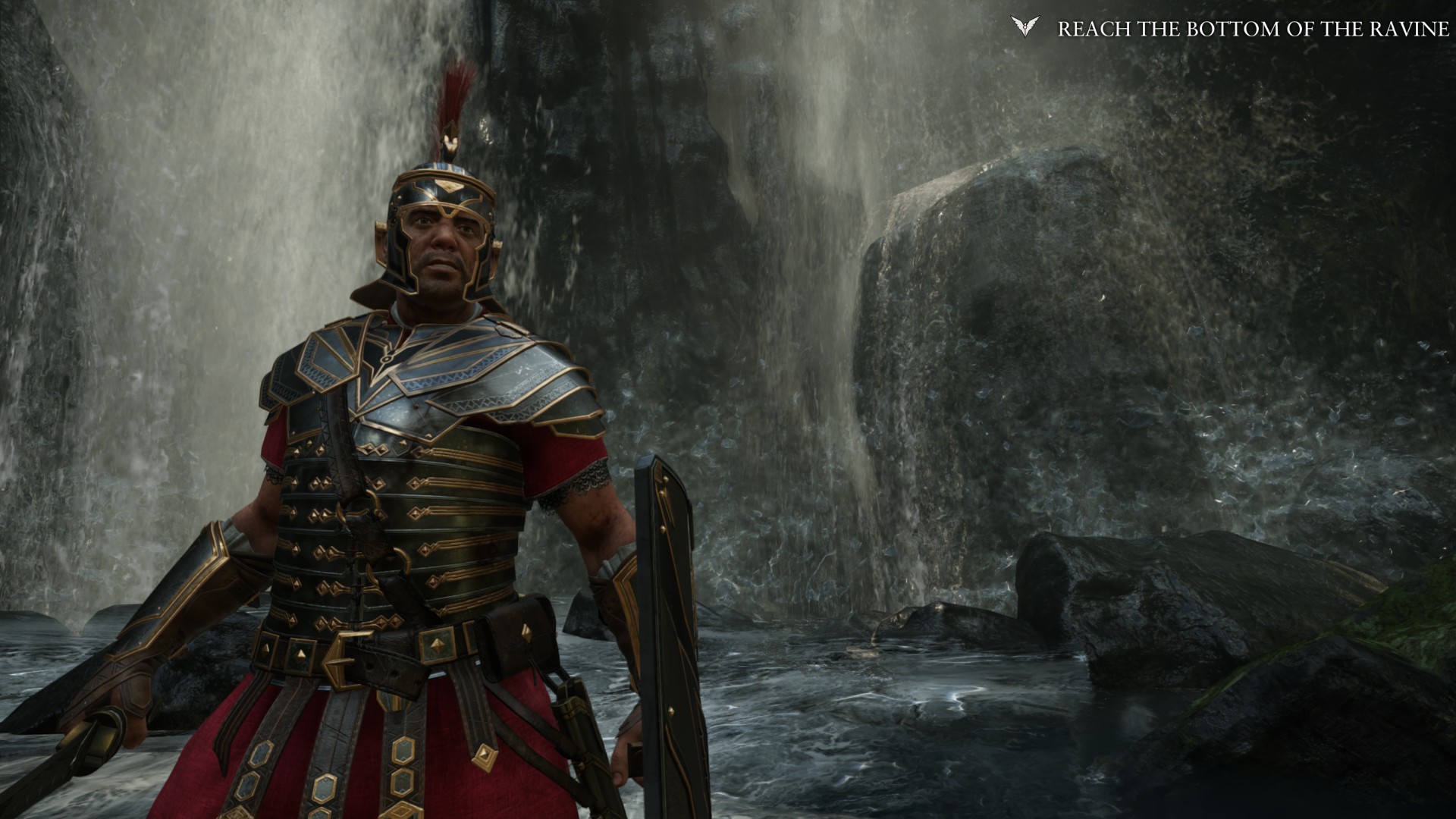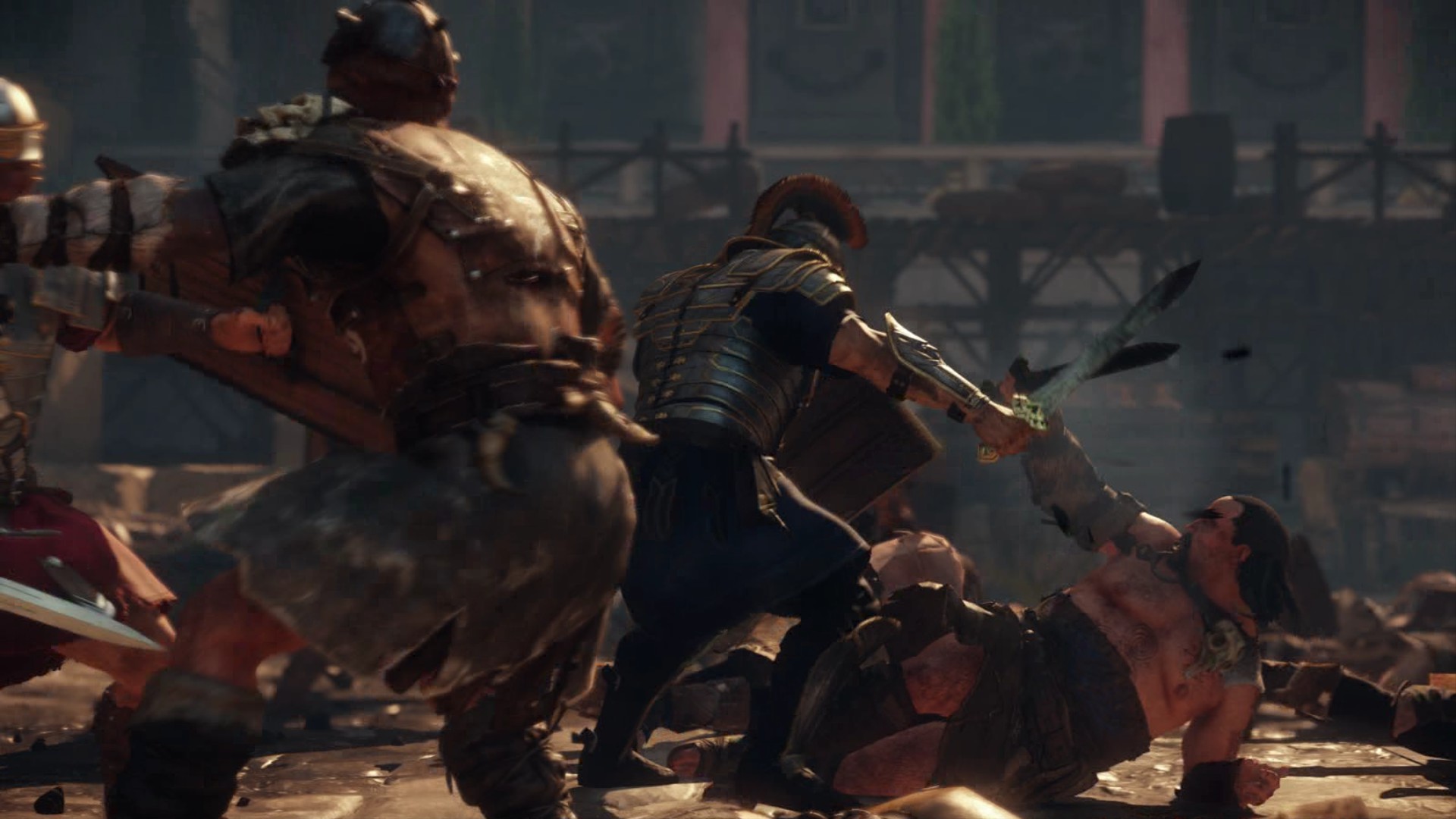 Rise Of The Tomb Raider:


Batman Arkham Knight:


Tom Clancy's Ghost Recon Future Soldier:


Max Payne 3: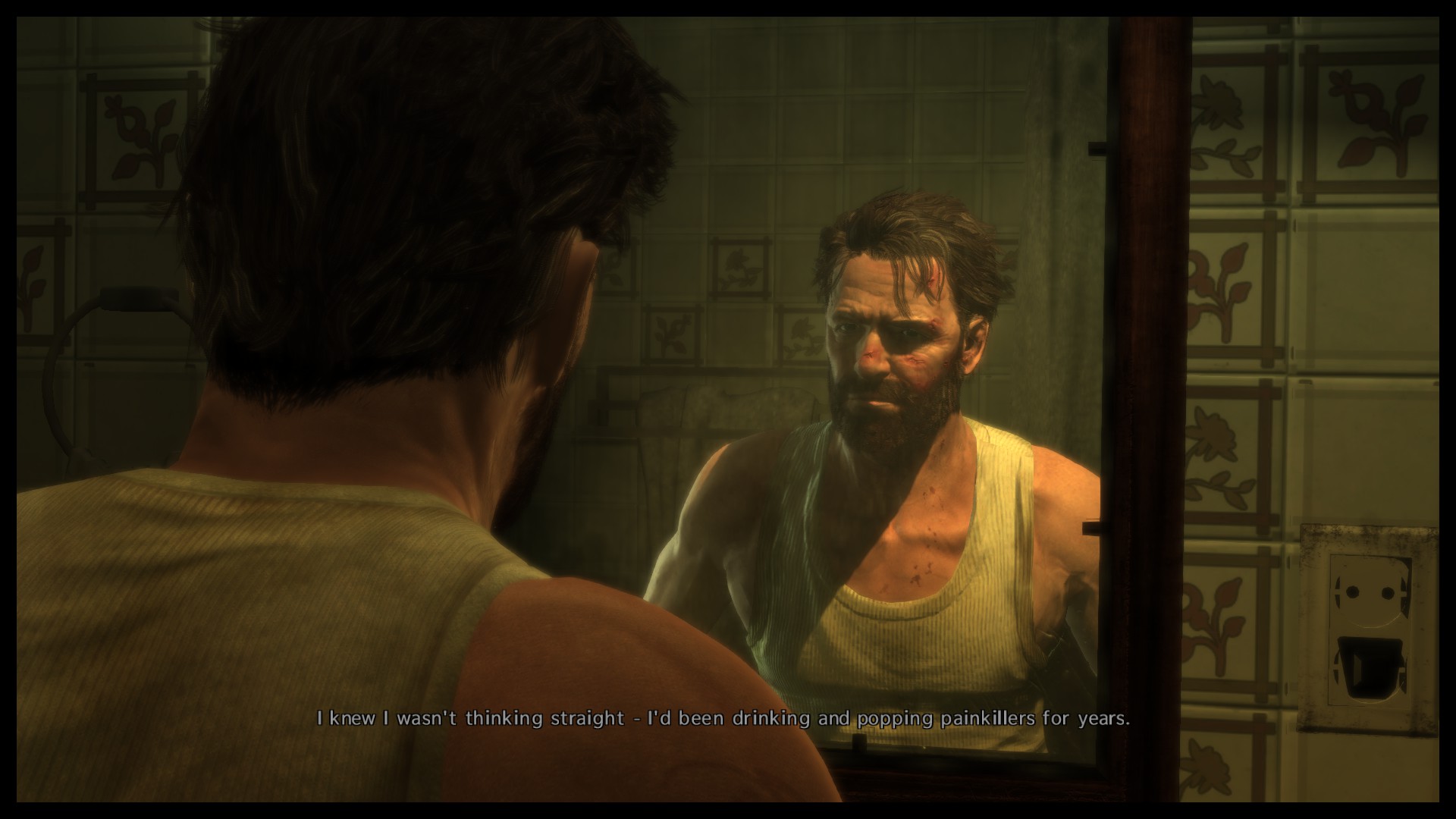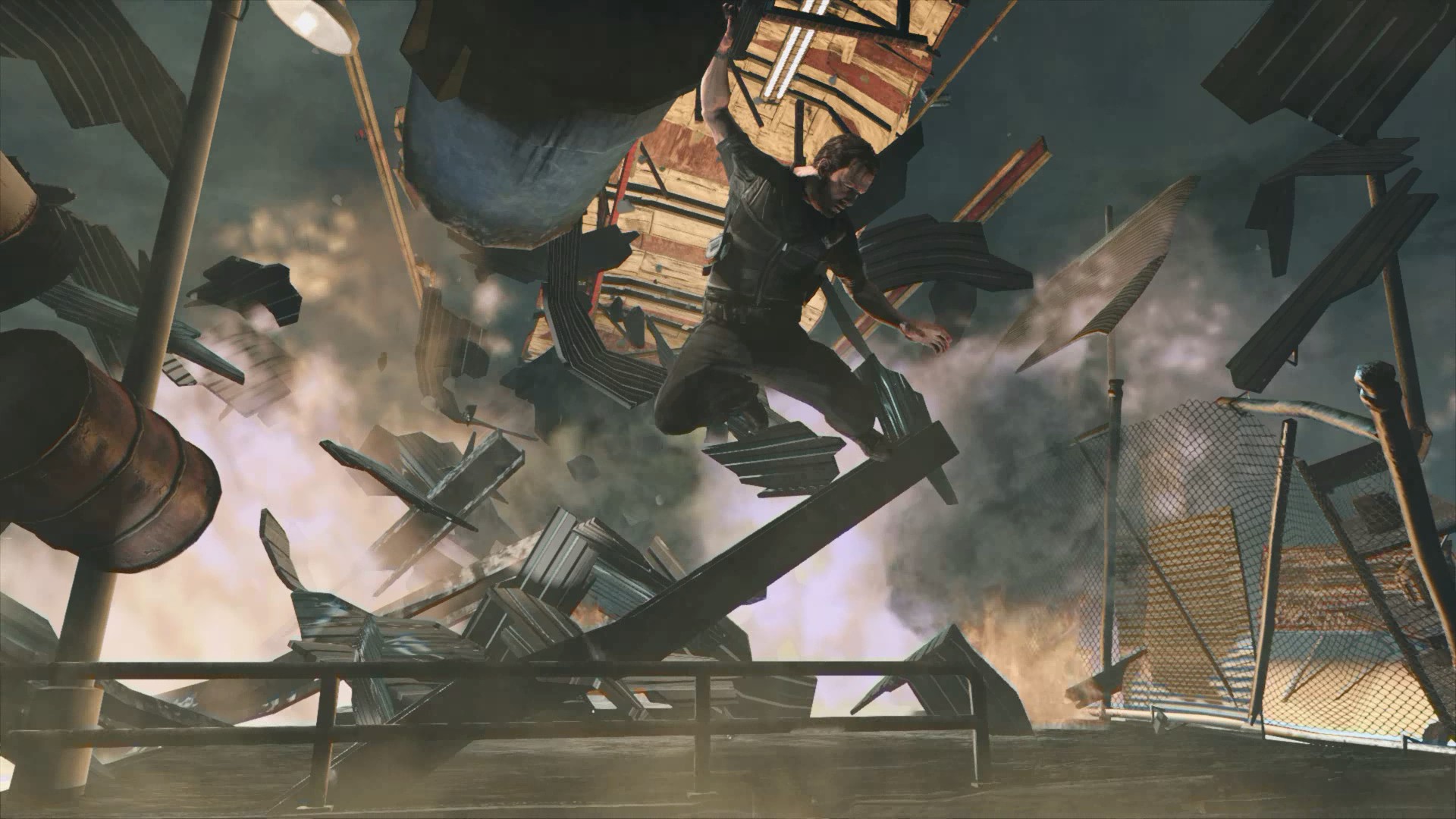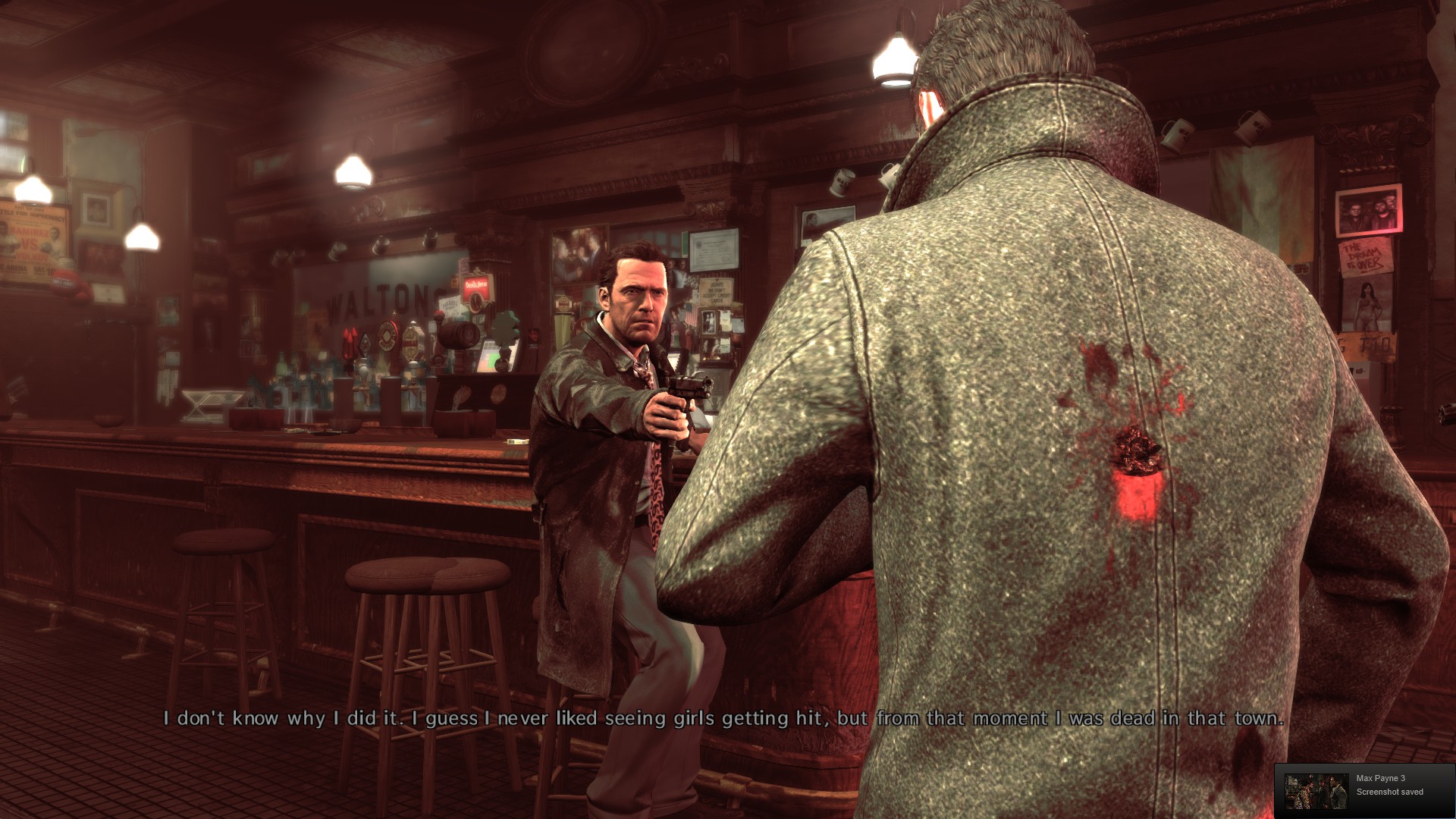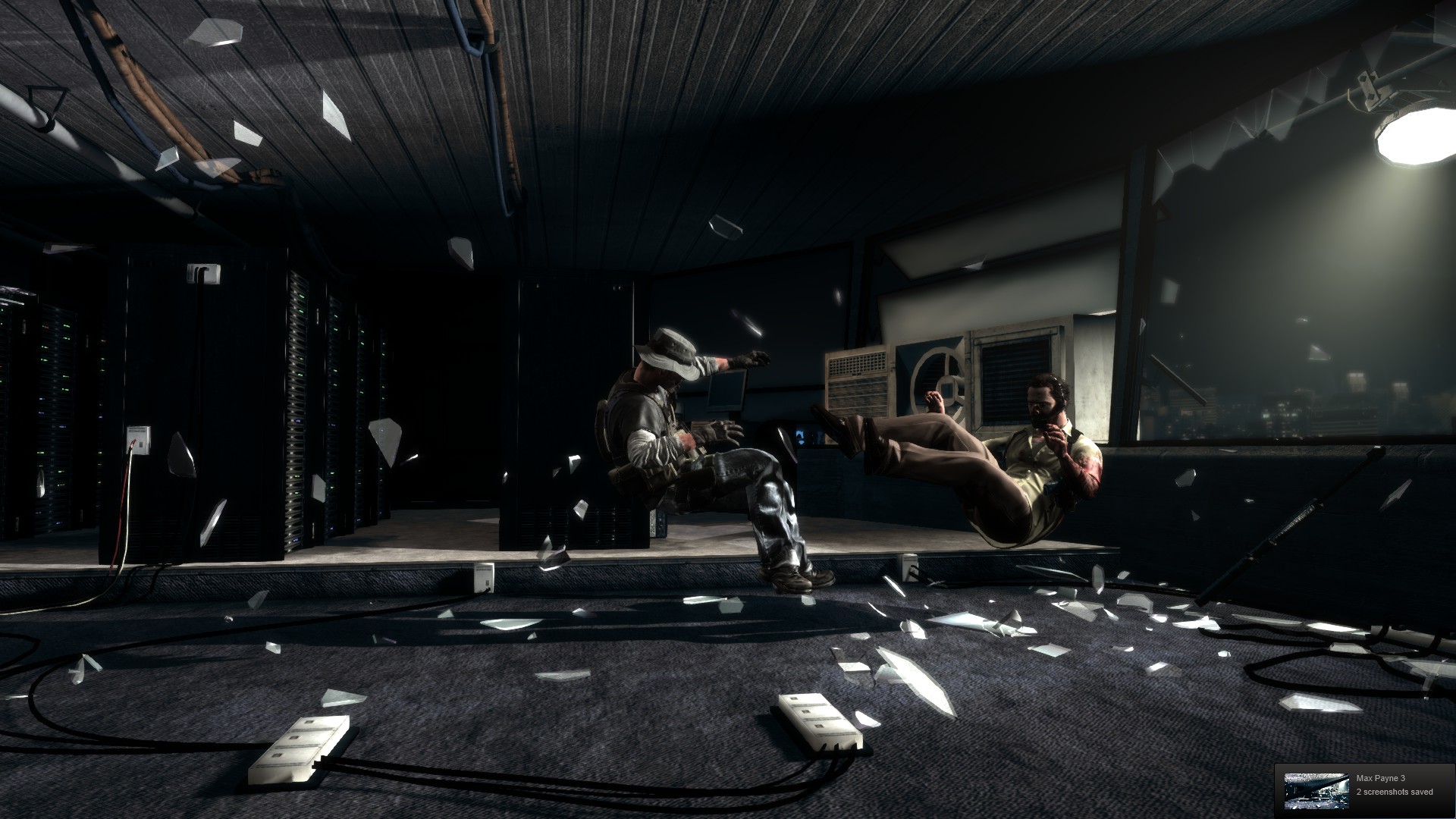 Crysis 2: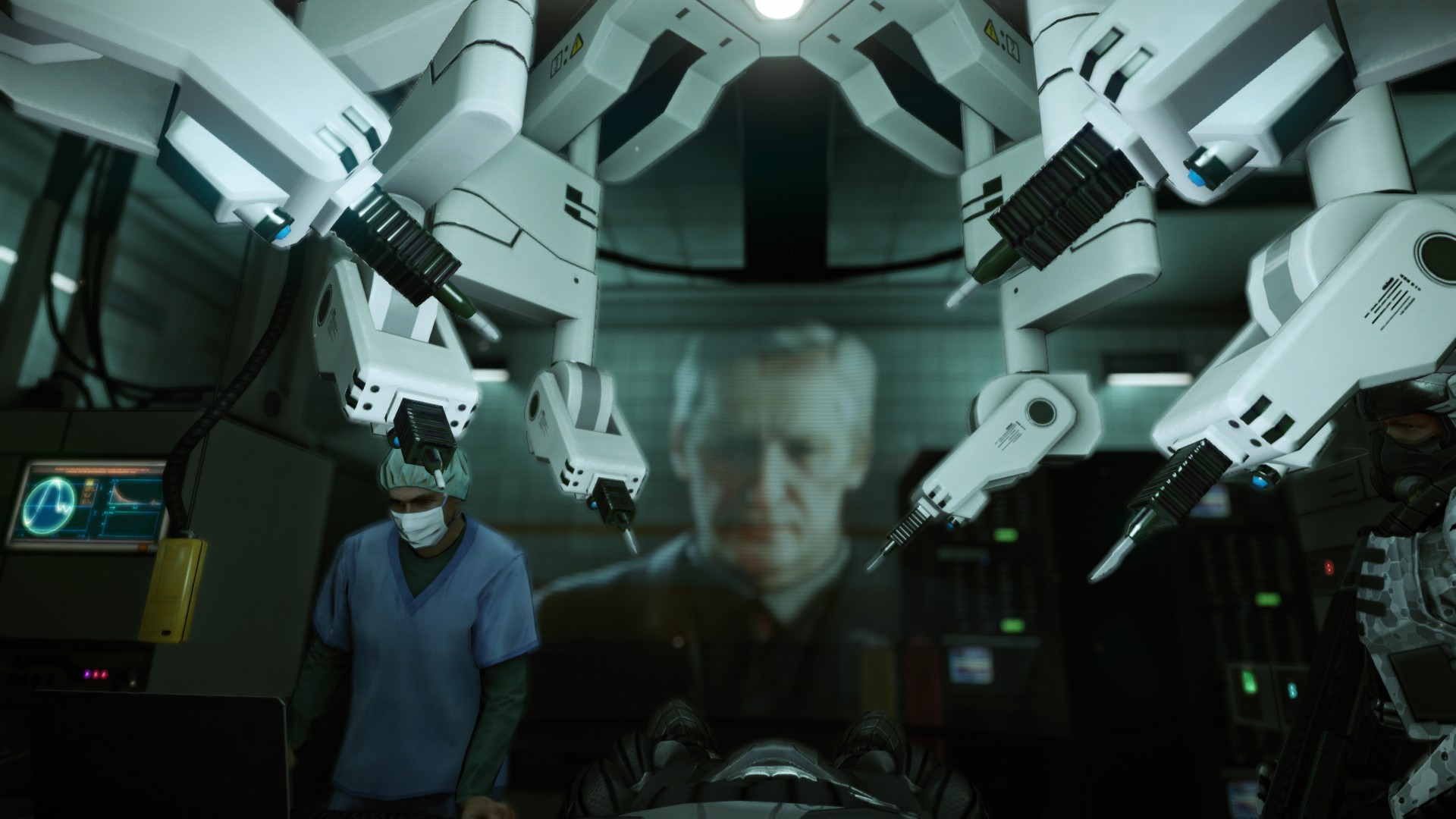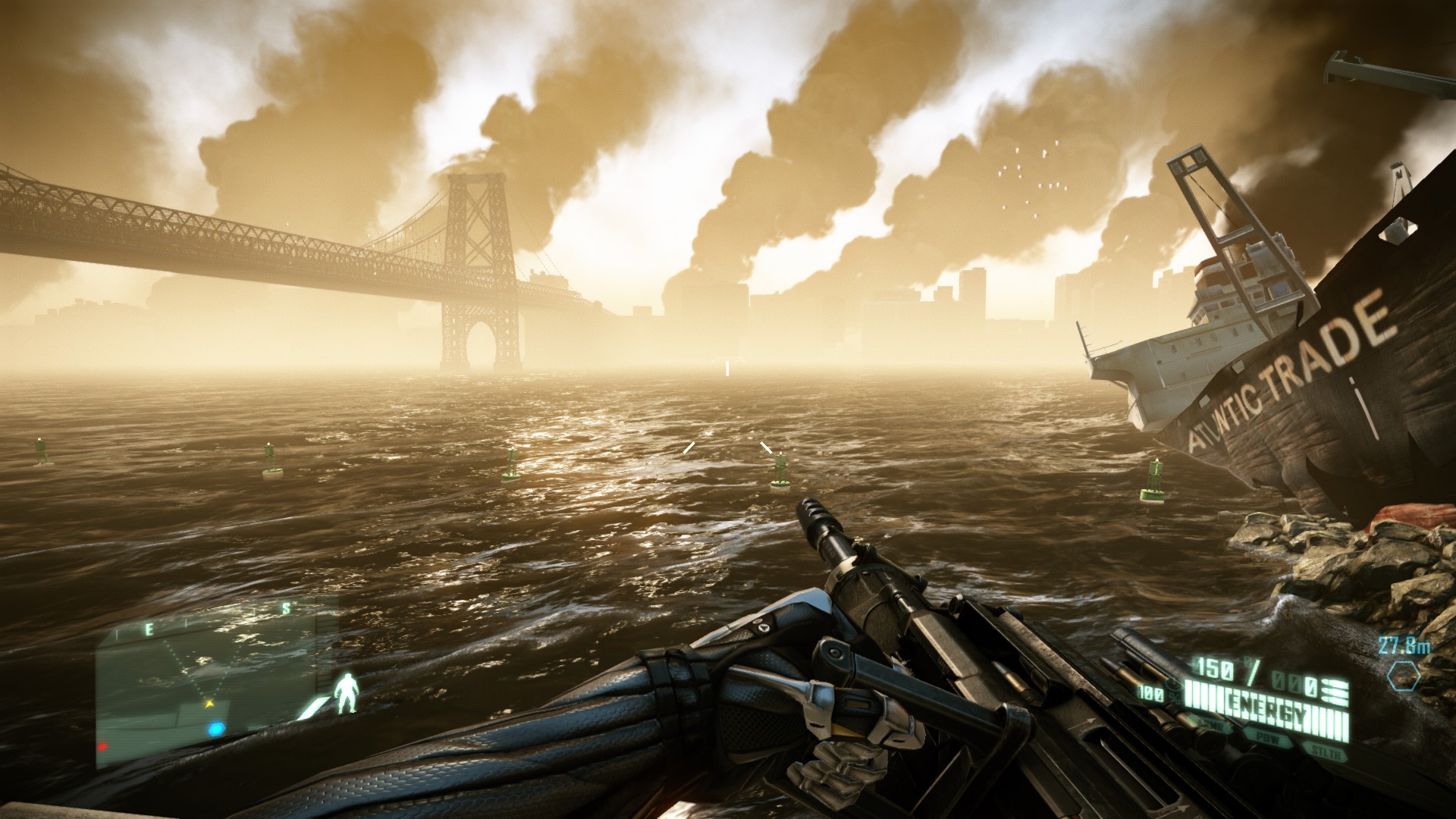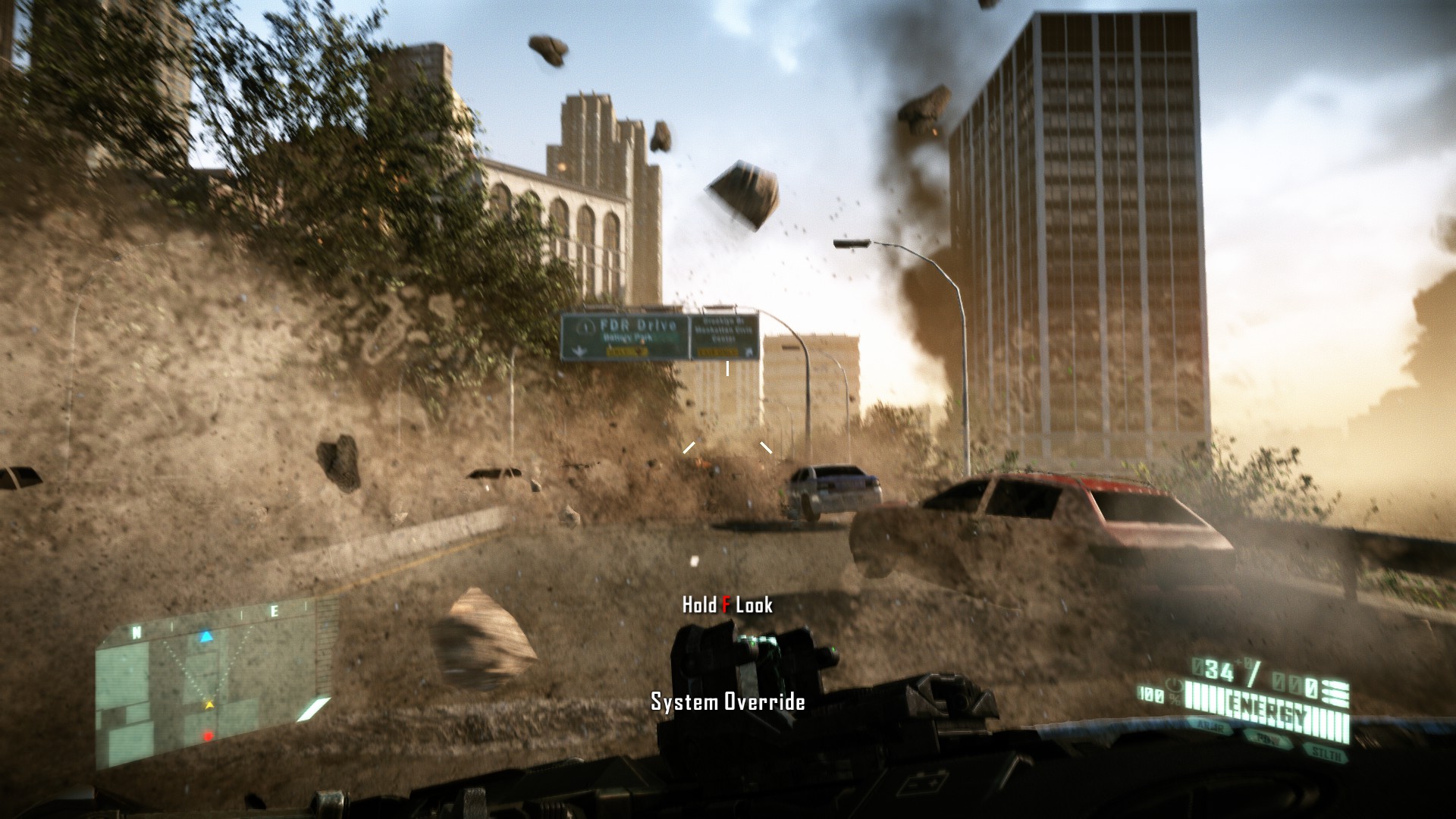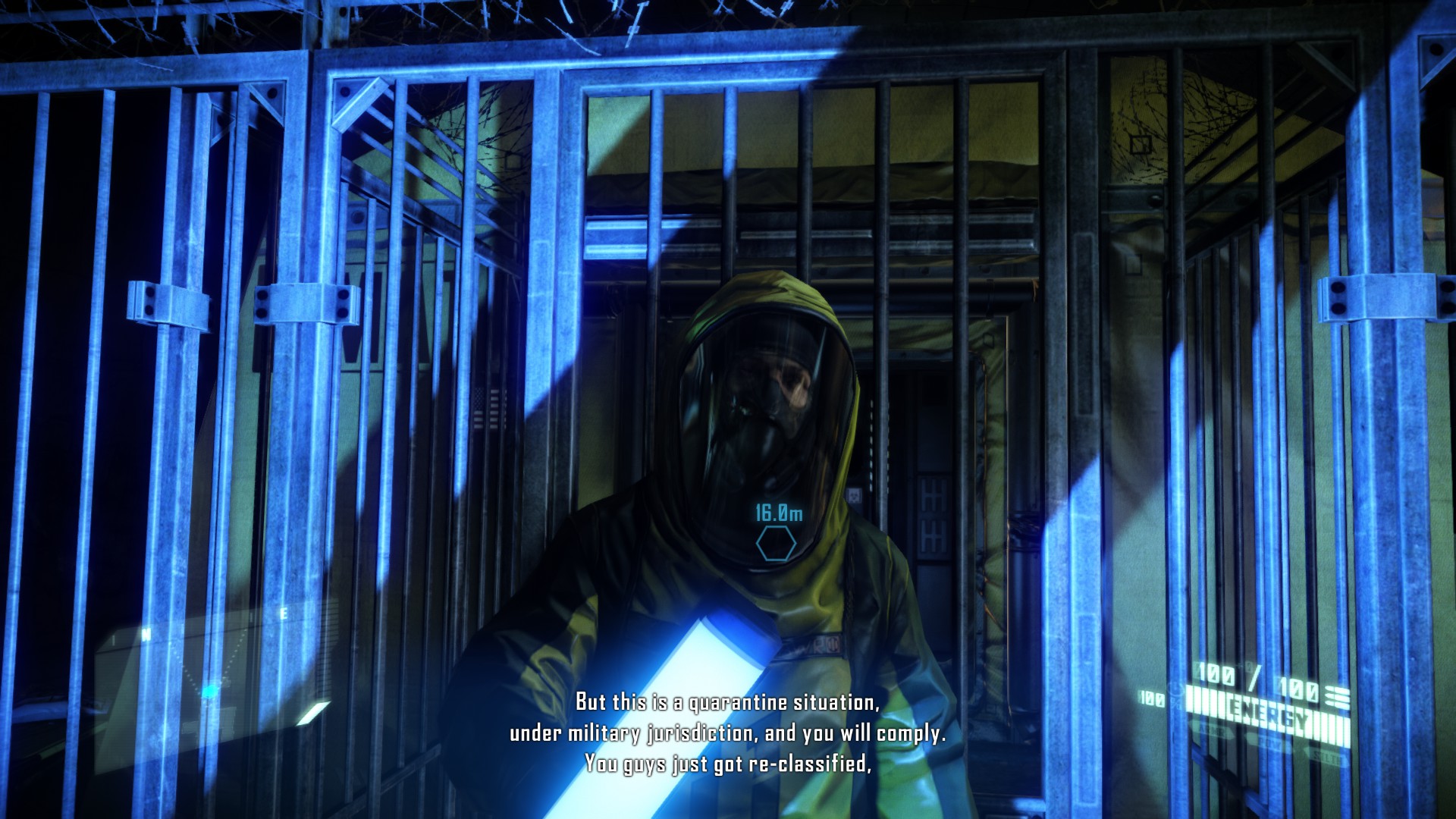 Gears Of War Ultimate Edition PC:

As much as I look forward to PlayStation 4's Uncharted 4 release I still love playing on a personal computer above all.
It's not just because the better graphics a PC can do or higher resolutions. Or the fact can play games above 60 frames per second.
Mostly it's because when your playing on a PC it is a personal experience that just isn't there on consoles.